Listen to Chalk Talks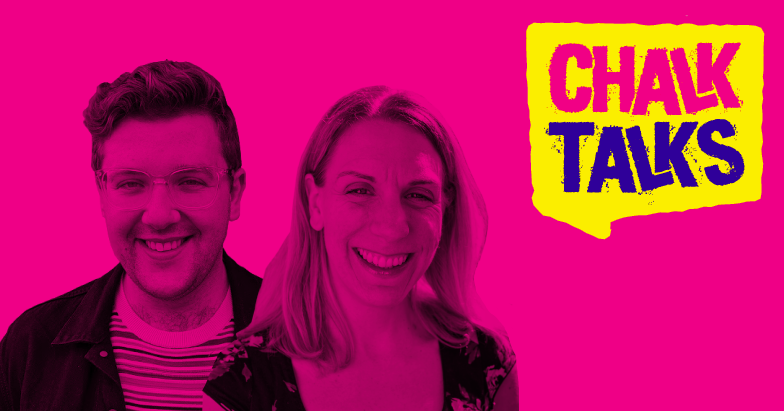 Our business podcast
Chalk Talks is a business podcast presented by Donna Fielder and Garry James from Switchplane. The podcast tells stories about businesses and organisations in the South East of England. It covers a range of different sectors, and features honest conversations with business owners and public officials.
Season 1, which focused on business reactions to the coronavirus pandemic, was released in July 2020.
Season 2 launches January 2021 and covers a range of different industry areas.
Listen and subscribe on Anchor FM, Apple Podcasts, Spotify, or wherever you normally get your podcasts from.