Chalk Talks: Episode 3 - Pure Arts Group
Chalk Talks is a business podcast presented by Switchplane's Head of Marketing, Garry James, which tells stories about businesses and organisations in the south east from a range of different sectors, how they have been affected by COVID-19, and their inevitable shift to doing more online. The third episode features Lesley Samms from Pure Arts Group.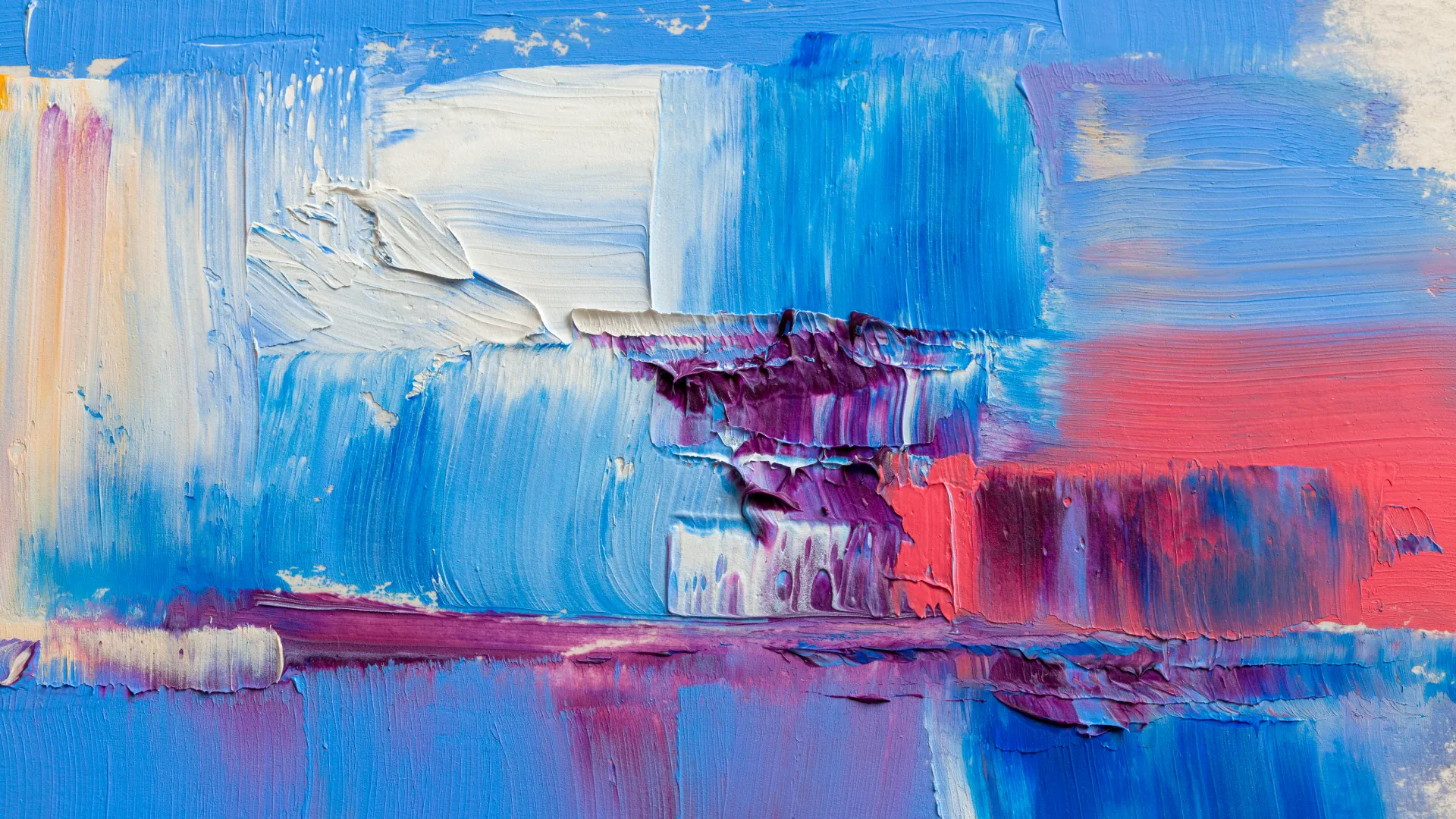 Background:
Pure Arts Group is based in Battle and provides commercial opportunities to a community of artists throughout the South East.
After working in banking in the City and subsequently in data analytics with Coca Cola, Lesley decided to follow her true passion - art. Having opened her own small gallery and formed relationships with local artists who would come to her to exhibit and also seek business advice on banking and marketing, Lesley launched the Pure Arts Group during the financial crisis in 2008.
Lesley wanted to turn the conversations she was having into a fully fledged business. She began hosting art fairs and sessions for artists to get advice, as well as teaching at the local college. It was clear to her that artists were missing social interaction, so she decided to add clubhouses to Pure Arts Group's offering. Her clubhouses are a social group for artists, like a book club, which take place at a range of different venues across the South East. Pure Arts Group members attend six clubhouses per year, where there are set agendas for meetups (for example, how to price your artwork), with the overall goal being for artists to learn how to sell their artwork more successfully.
By the end of 2019, aside from having hosted her 10th anniversary art fair, Lesley had set up five clubhouses across Sussex and Kent with regular workshops with between 12 and 20+ attendees per session. The business was very much in the physical world with three regular venues being used; two restaurants and one hotel. They had, however, revamped their website to include a members area with online materials and resources, a blog and, for every exhibition in a real-world venue, Pure Arts Group ran an online sales shop to accompany it. QR codes were displayed alongside exhibited artworks, so buyers could scan and order the artwork for delivery. Lesley was also offering in-person one-to-one mentorship sessions at this time.
Key problems faced as a result of the coronavirus pandemic:
In February 2020, Lesley had been asked to meet the curator of Beijing art fair, despite the rumours that this art fair wouldn't go ahead as travel from China was being shut down. Lesley decided not to go to this meeting as travel was being discouraged at the time. This was her first warning sign that life for businesses was about to change.
Three clubhouses had been planned for March; the first was very busy, but the subsequent two only had three attendees each. The weekend prior to lockdown, Lesley visited her clubhouse venues to see how they were, but she found them in meltdown. Whilst still open and serving at the time, they were extremely worried about the future.
How could Lesley move her business to digital and away from in-person events, which had been so heavily part of the business model in 2019?
Changes made within the business throughout COVID-19:
The collective of artists in the Pure Arts Group had grown over 10 years and Lesley wanted to continue talking with them, even if she couldn't do it in person. After looking around away from Zoom, Lesley discovered Crowdcast, which seemed perfect for what she had planned.
One initial virtual meeting with members turned into two, plus a Facebook livestream. Then, following positive feedback from members, this evolved into a formalised weekly broadcast with guests and topics: Pure Talks was born. The weekly broadcasts would replace the in-person clubhouses and mimic the programme she had planned, thereby continuing to give her members value.
Lesley's one-to-one sessions switched over to Zoom, which the majority of clients agreed to. Zoom has, in fact, broadened the amount she can offer in one day, due to less travel time.
What does the future look like?
As lockdown eases, Lesley envisages carrying on holding one-to-one sessions on Zoom, as well as potentially carrying out some in person.
Whilst challenging, adapting to digital over this difficult period has really transformed Lesley's business, which now has the potential for exponential growth, which it didn't have before.
The future looks positive for Pure Arts Group: The new manifestation of the business means that Pure Arts Group could now grow worldwide. They have already started to receive interaction from people in Canada, California, Berlin - all over the globe - because what they're offering is on a digital platform.
To listen to Episode 3 of Chalk Talks and discover more about Lesley Samms' experience with Pure Arts Group during the coronavirus pandemic, visit Anchor FM, or find Chalk Talks via your usual podcast platforms.