Welcome back to Chalk Talks!
Welcome back to Chalk Talks, Season 2!
This podcast series, presented by Switchplane's Donna Fielder and Garry James, focuses on conversations with business owners and public officials based in and around Eastbourne about different aspects of business.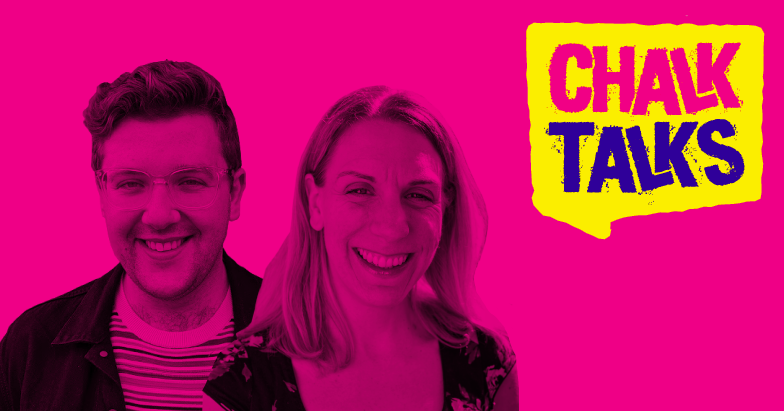 Upcoming episodes in January and February 2021 include discussions on:
Government and the local economy, with guest Caroline Ansell, MP for Eastbourne and Willingdon
Recruitment, with guest Martin Ellis from Recruitment South East
Starting up a new business during the pandemic, with guests Nikki Elliott-Taylor from Hope and Graze and Abel Dos Santos from All Things Analogue
Finance, with guest Mike Watson from Business East Sussex Growth Hub
Manufacturing, with guest Paul Cuttell from Wright Flow Technologies
Marketing, with our very own Garry James from Switchplane
Subscribe via Anchor FM, Apple Podcasts, or Spotify to hear the latest podcast episodes as they're released.