Chalk Newsletter: November 2020
November - fireworks, dark nights, and that gradual build up to the holiday season. In Eastbourne, it's that time of year when you can have a crisp walk along the prom, or head up to the Downs or one of our parks for a muddy stroll!
As always, if you know someone locally in digital who'd like to receive a copy of our newsletter, please forward this on to them and ask them to sign themselves up at chalkeastbourne.com.

IN THE NEWS
GET YOUR KIT OUT
The Get Your Kit Out campaign, headed up by Tubbs Computer Supplies, aims to tackle the digital divide in Eastbourne. Tubbs Computer Supplies collect unwanted computers and tech to be repaired, reused, and repurposed to those who need it in the community. The scheme can, for example, help children to access educational material or allow older people to order shopping online.
If you have any equipment that you no longer need, you can text 07872 579528 or email donations@tubbscomputersupplies.org, or visit them on Facebook to find the latest needs.
IN VOGUE
Perhaps the image of Eastbourne is gradually changing, after all. The Seven Sisters are - along with a little known celebrity Harry Styles - featured on the front cover of December's Vogue magazine! Harry also filmed an acoustic version of "Cherry" whilst on shoot.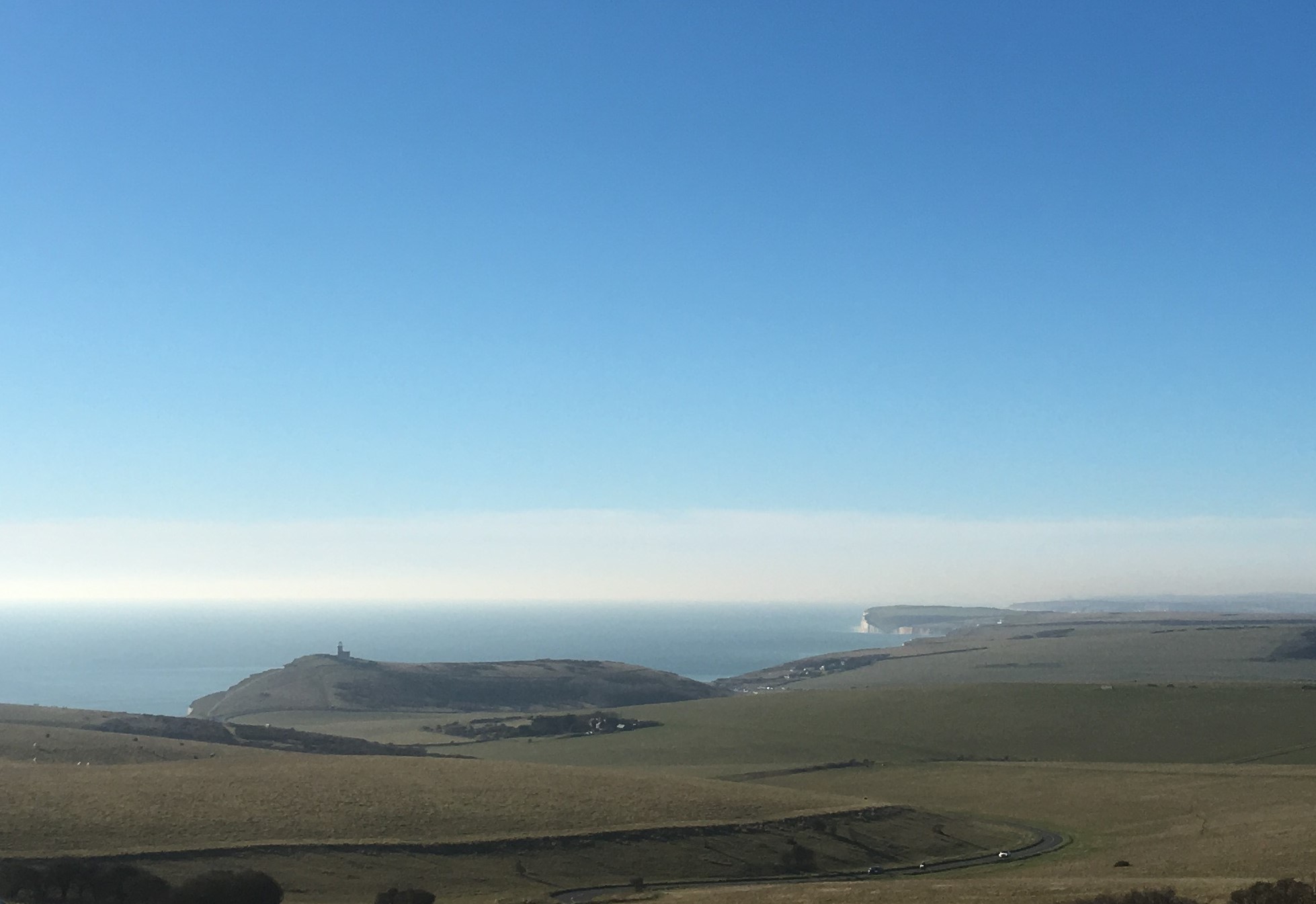 GOOGLE MAP FILM HUNT
Some of the UK's most rewatchable and nostalgic films are being scattered across Google Maps in a virtual treasure hunt - and you can watch them for free. Around 40 films chosen by the British Film Institute will be hidden in locations relating to where they were set and will be discoverable on Google Maps from the end of November.

FEATURED PROFILE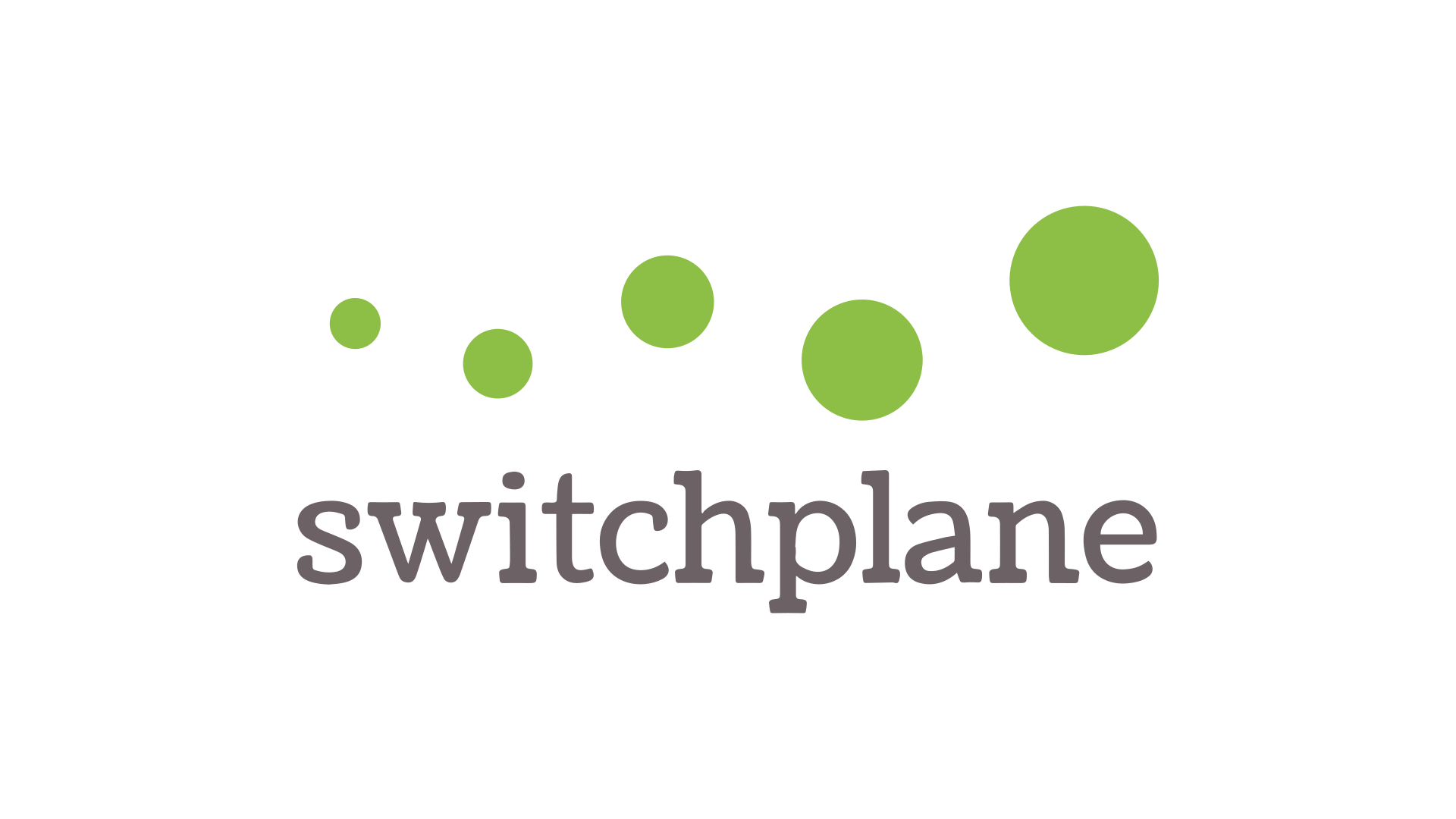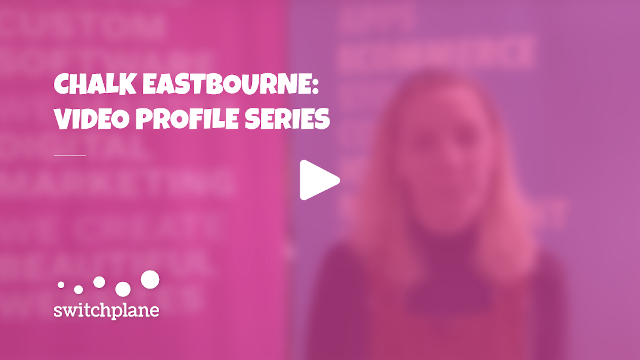 CHALK: TELL US ABOUT YOUR COMPANY
Donna: Switchplane is a custom software development agency, helping to save our clients time and money through automating repetitive processes. The company has been operating for 17 years and we have 14 members of staff across its software engineering and operations teams.
WHO DO YOU WORK WITH?
We work with a wide range of clients, including one of the largest fencing contractors Littlewood Fencing; a London-based music technology firm, Spitfire Audio; and the Brighton-based suicide prevention charity, Grassroots.

Tell us about a case study
One project that showcases how we like to work with clients is our work with Littlewood Fencing. They came to us initially with a problem they were having with purchase orders, which were being generated, recorded, and checked in Excel, which was really time-consuming and very prone to human error. We created a solution to automate it.
As that was a success, they then came to us with other issues they were having, so we've since helped to streamline invoice approval, timesheeting, some of their health and safety, and we then moved on to working on an HR dashboard. We could explore lots of different pain points in their business and work on each one in turn.
They see lots of iterative changes and can feed back regularly in our Agile process.
What do you like about Eastbourne?
I have two young children, so for me, I just really love the fact there is so much for families to do here - Drusillas, the Miniature Railway, the farms and lovely parks, the seafront. There's always something to do which makes it a really nice place to work and also to raise a family as well.
"I just really love the fact there is so much for families to do here".
If you'd like your company featured in this section, please drop us a line and we'll arrange a chat!

Events
KICKSTART YOUR CAREER IN TECHNOLOGY - WHATEVER YOUR BACKGROUND
Tuesday 24 November 2020, 5pm - 6.30pm, free.
Is there a place for me in the tech industry? What does it take to break into tech? How can I secure my first role? Those looking into getting into tech may find this panel conversation with IBM tech professionals useful. The event is open to all, but will be aimed at female and non-binary students.
BRIGHTON DATA FORUM
Wednesday 25 November 2020, 4pm - 6pm, free.
Tiffany Seeley, software developer and Python instructor, gives a presentation on "A perspective into AI" and Sian Thompson, data engineer and analyst, talks about "Tips and Tricks with Jupyter Notebooks". These are followed by open discussions.
BROWSER-BASED IMMERSIVE EXPERIENCES
Wednesday 16 December 2020, 6pm - 8pm, free.
If you're interested in learning more about immersive tech and want to discover new ways to deliver content to clients and customers using browser-based virtual-reality or augmented reality, then this session is for you. Get a taste of an app-less future and the potential of 5G.

ONE LAST THING
CHALK TALKS - SERIES TWO
At Chalk Eastbourne, we're busy preparing for our second Chalk Talks podcast series which will be released in early 2021. The focus of the new series will be around telling stories from local businesses about this year and dealing with the pandemic, and thinking ahead to 2021.
Keep an eye out for more news on this in future newsletters...