Chalk Newsletter: June 2021
We've been out and about around Eastbourne again this month, collecting stock footage of the lovely sights around us - thankfully before the weather changed!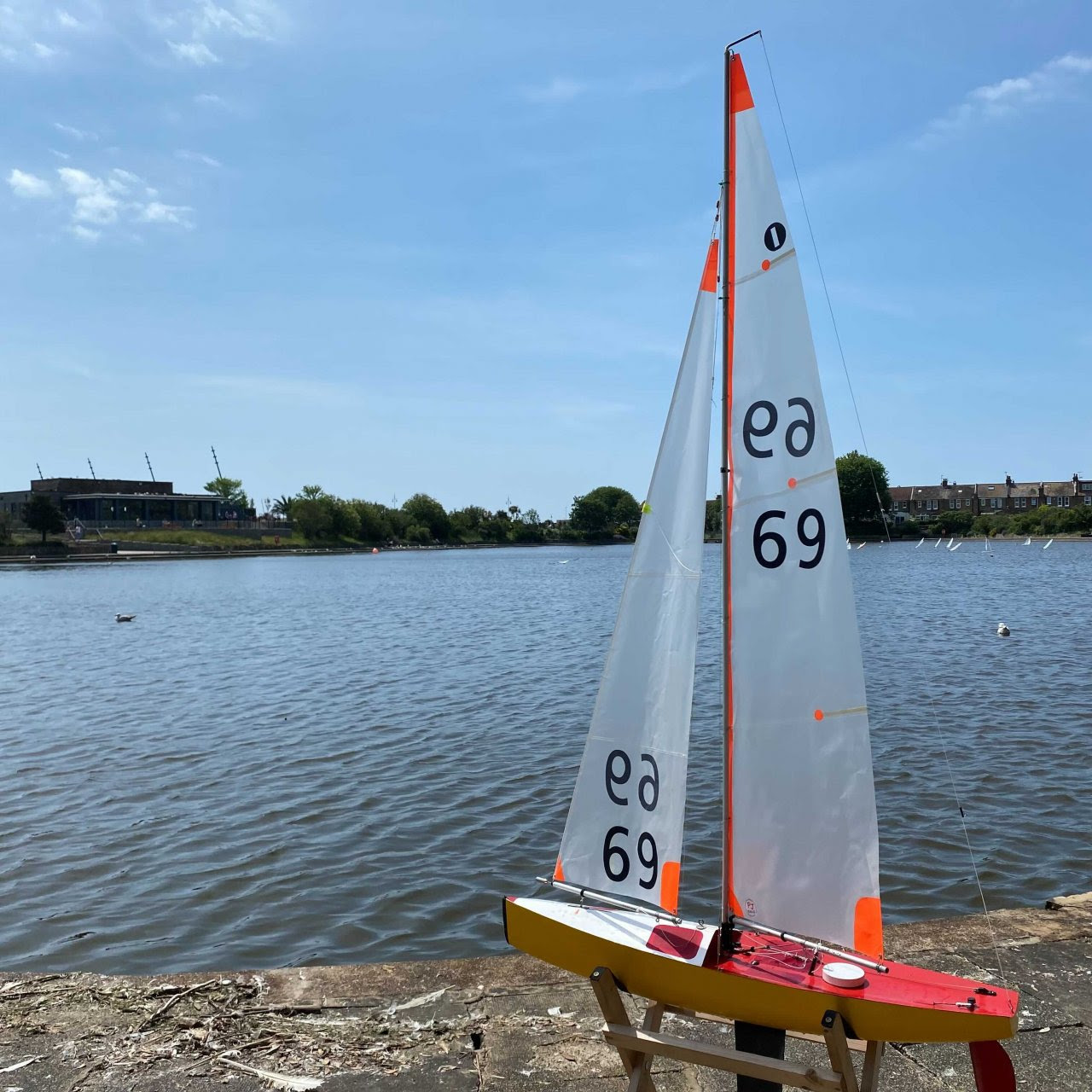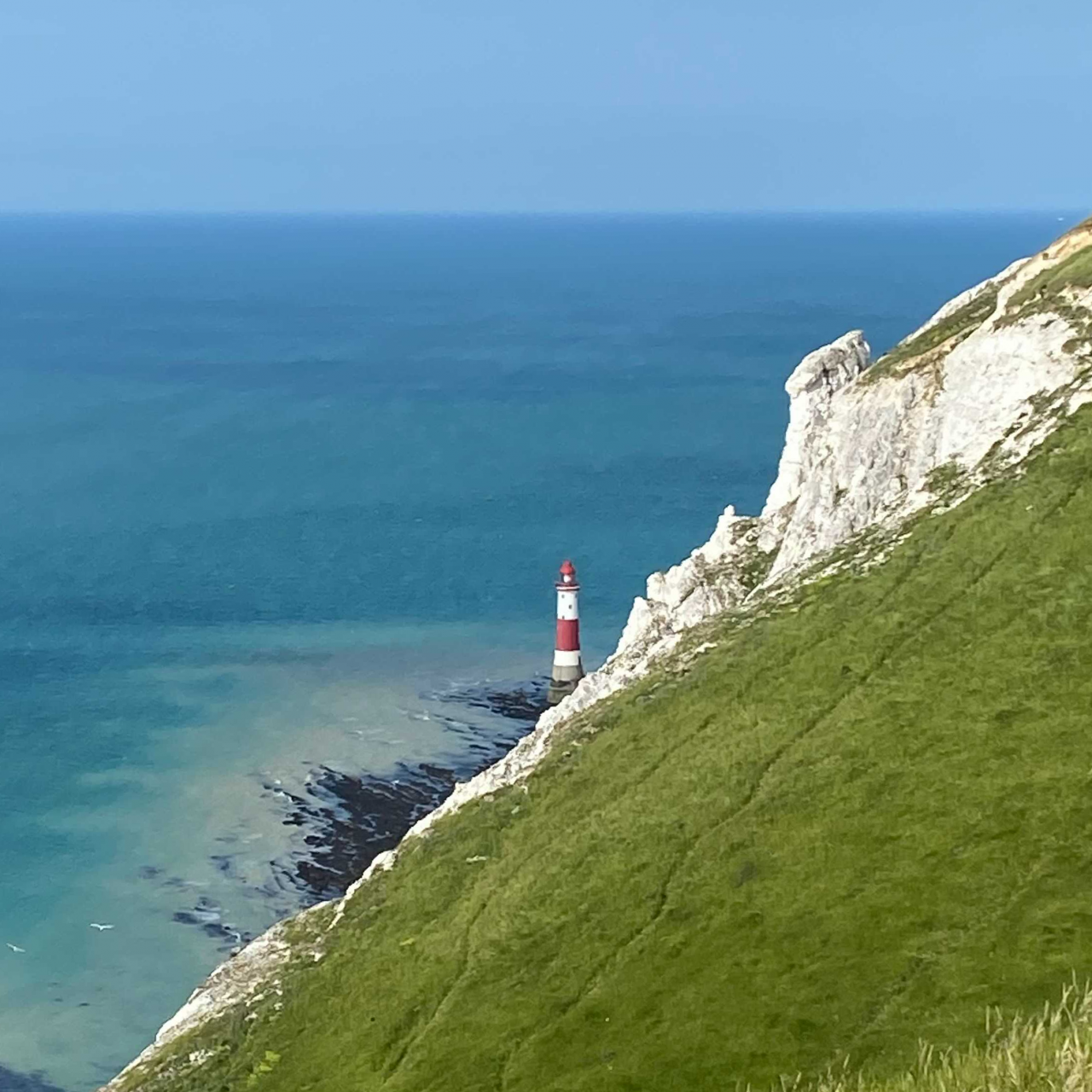 It's now a year since we launched Chalk, so we wanted to recap our aims:
We want to change the perception of Eastbourne to increase the number of digital businesses and individuals.
We know Eastbourne's not the coolest kid on the block, but we have a great town with plenty to offer families and those escaping from the rat race. Eastbourne is a great place to live and work.
We want to provide a supportive network to help grow talent locally.
Why should young people have to move away to Brighton or London to find work in the sector?
We know that digital companies in Eastbourne struggle to recruit, and we want to make that easier.
Local, talented students need to understand what digital jobs are out there and know there's a community to help with that. And experienced professionals need to know that Eastbourne shouldn't be disregarded as a viable option for their careers.
We hope that one of our original desires - a digital conference for Eastbourne - will be able to go ahead in the not-too-distant future, enabling us to bring everyone together and make this all a bit more tangible.
If you know of anyone who can help us meet these aims - be it through sharing a bit about themselves and their work in a profile interview or simply wanting to find out more about digital locally - please share this site with them.

IN THE NEWS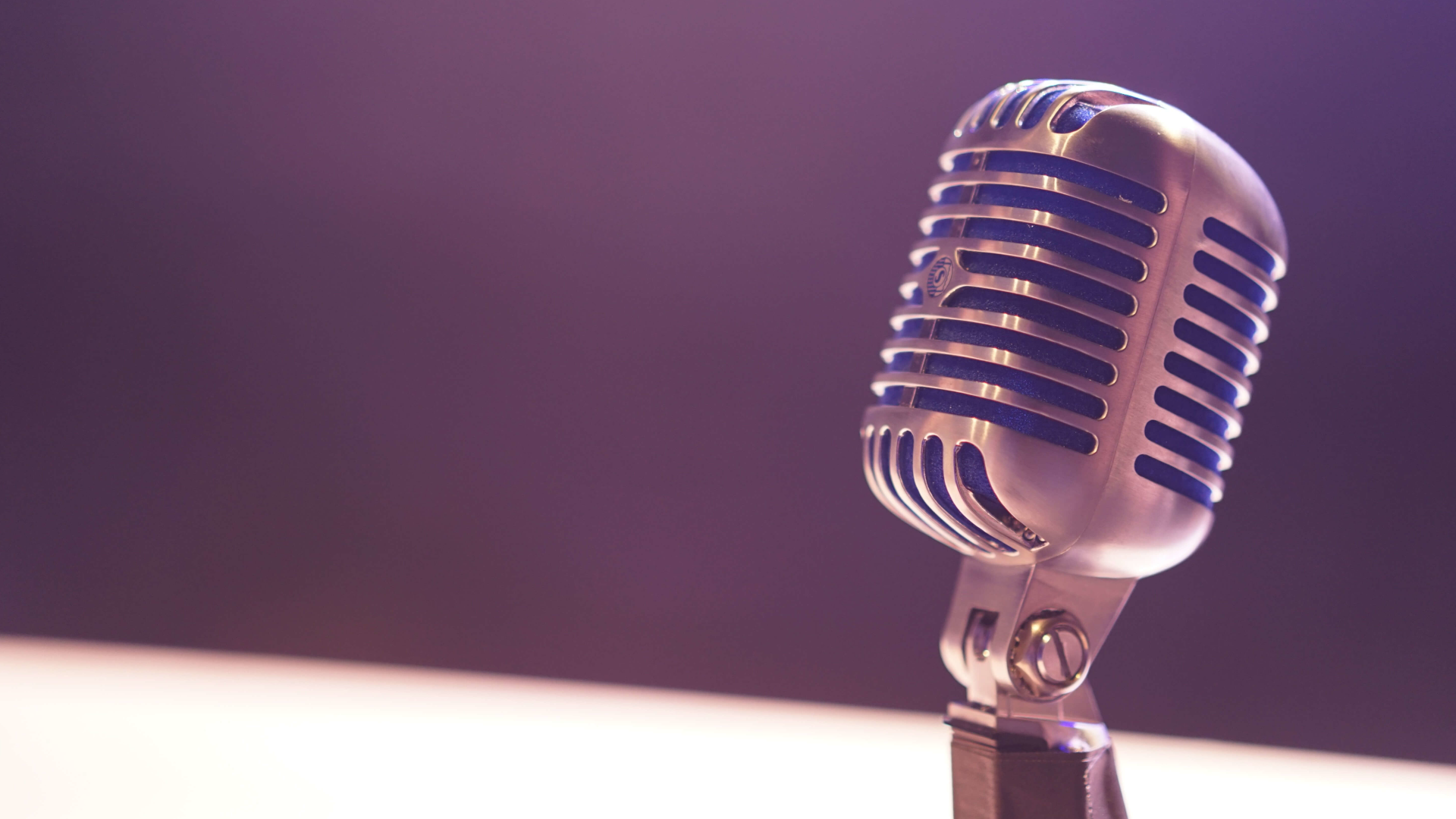 Eastbourne Youth Radio celebrates 20 years
Eastbourne Youth Radio (EYR) was back this month for a special 20th anniversary broadcast from the studios at East Sussex College.
Students from ages 5-19 from local schools and organisations presented their radio shows covering a wide range of topics.
EYR is all about enabling young people to research, produce, present and perform their own material in association with community partners. From this, they learn and develop a whole range of skills that will be helpful in future life.
If you missed this special edition, you can catch up via the EYR website.
If you'd like to get involved or sponsor a future EYR broadcast (next planned for November), please contact Tim.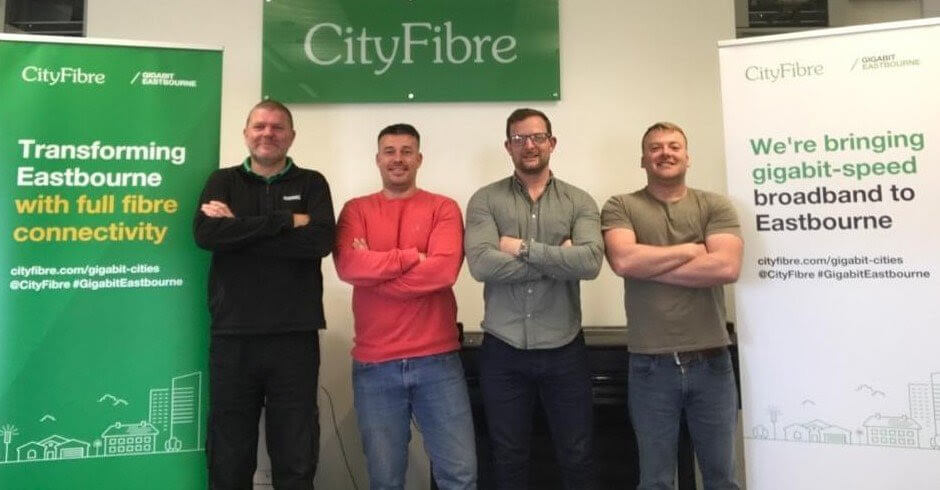 Broadband network builder opens new office in Pacific House
Internet network builder CityFibre has recently opened a new based in Eastbourne. The 8-strong Eastbourne team will support its £26 million 'Gigabit Eastbourne' project to bring 1,000 Mbps digital connections to residents and businesses.
The full fibre network is designed to boost local business productivity, deliver millions in economic benefits for the town, and provide a platform for a new generation of 'smart city' applications.
The project is part of a wider programme to meet post-pandemic demand nationwide and offer a faster and more reliable service, as full fibre broadband is currently available to fewer than 16% of UK premises.
We welcome this investment in our area, providing the infrastructure we need for a digital future.


Can you help a local computer charity?
Charity Tubbs Computer Supplies, run by Chris Hunnisett, is appealing for help as the organisation is at risk of shutting down.
The charity opened in 2013 with the aim of reducing the digital divide by repurposing computers and other tech equipment. During lockdown, Chris was working 16 hour days to help those in need, who are vulnerable, and cannot afford a computer.
To date, the charity has given out more than 750 computers and they'd like to continue this work to help out anybody that they can.
However, they now need money to stay open, as well as storage space and donations of tech equipment.
Can you help?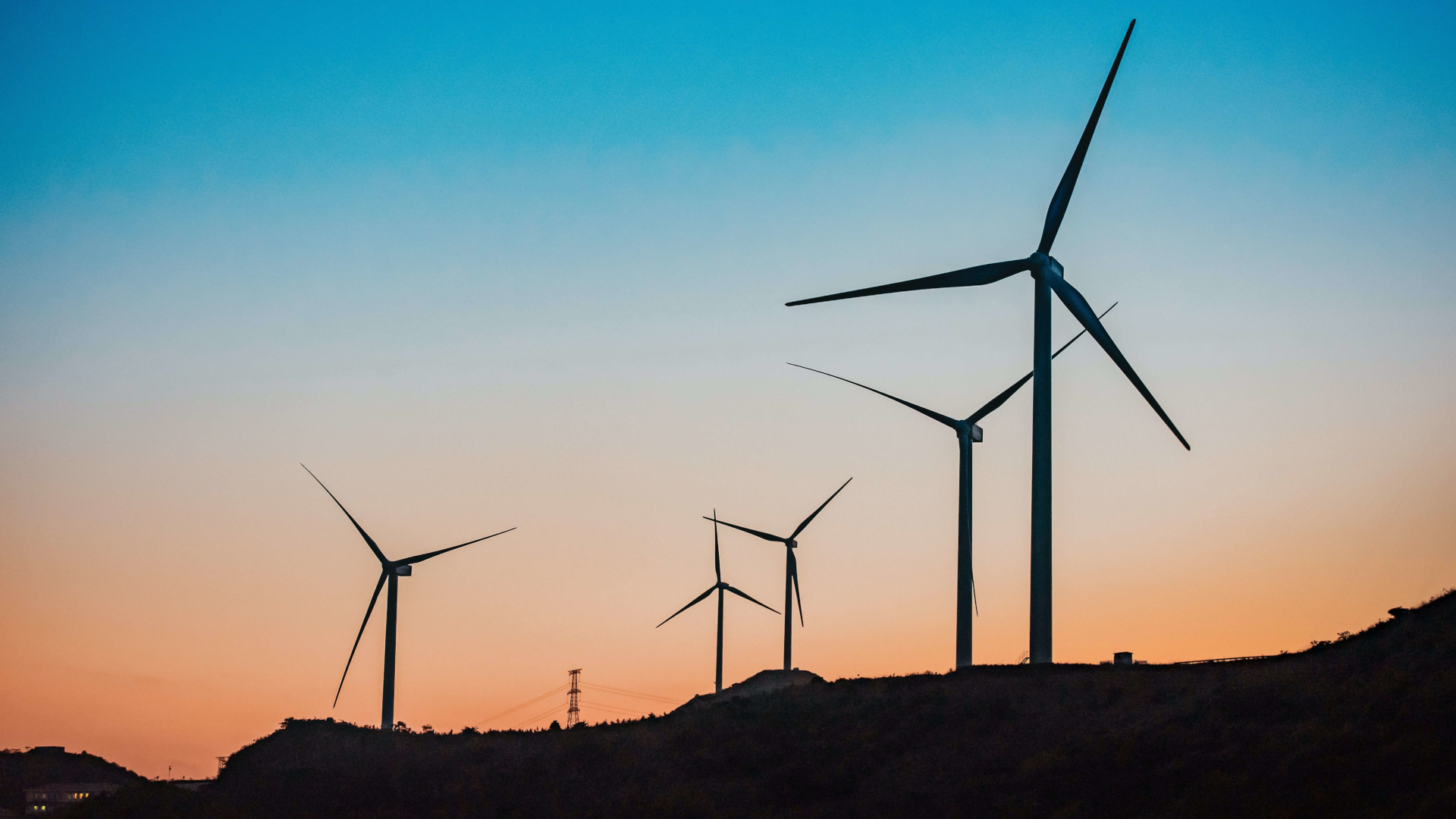 Eastbourne engineer shortlisted for #BigBangUK
Ten young people aged 15-18 have been shortlisted to compete for a major national title as part of this year's finals of The Big Bang UK Young Scientists and Engineers Competition.
Ludovica Knight from Eastbourne is one of young inventors that is up for winning the GSK UK Young Engineer of the Year. She created a model wind turbine that collects and stores energy with an aim of helping villagers in Chad draw water from a well.
The results of the competition will be announced at the Big Bang Digital online event on 23 June.
Hear more about the finalists and their inventions in their own words in the video below.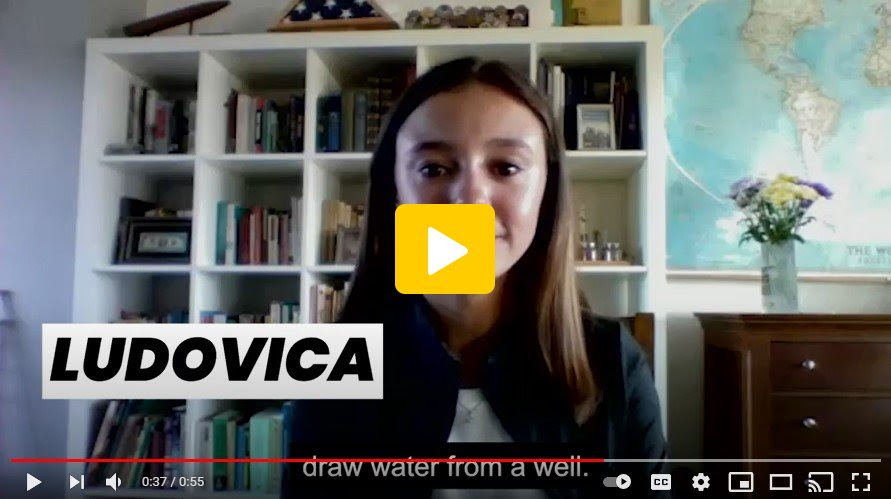 SHOUT OUT
Can anyone help @DonnaComerford find an intern or entry-level opportunity for a BA Events Management grad?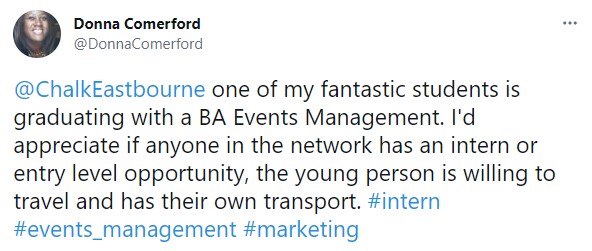 Events
CODEBAR LITERARY FESTIVAL WITH THE PRAGMATIC BOOKSHELF
Monday 21 June to Thursday 24 June 2021, various times, online, free.
During this week there will be a range of talks, workshops and quizzes from technical writers and authors. These include "Mobile Development in 2021", "Home Automation using a Raspberry Pi", "Technical Writing: A Developer's Superpower", "The Meaning of (Artificial) Life", and many more.

ONE LAST THING...
We'd love to talk! Drop us a line and we'll arrange a video call so we can feature you/your company in our next newsletter.