Chalk Newsletter: March 2021
Spring is here and we're beginning to have some of that glorious weather again, the kind that makes you appreciate why living here on the south coast is a great choice! 😎🌅
If you know anyone who has recently moved to Eastbourne, Hastings, Lewes, or anywhere in between, please forward this email on so we can grow our community.
Also, if you have any company news or job vacancies that you'd like us to include in a future newsletter, please reply to this email.

SHOUT OUT
Careers East Sussex are looking for your support with filming projects. As pupils are unable to enjoy on-site work experience at the moment, they are asking for you or your business to help share some workplace and career experiences.
Can you help?
There are numerous ways to get involved:
Open Doors: A Careers Hub team member visits you, tours your workplace, has a Q&A session, and works with you to design a task. This takes 1-2 hours and ultimately ends up as a 10-15 minute video for use in schools.
Virtual Workplace Experience: A series of short videos looking at your sector, sharing some of the details on your workplace and job roles. This is all edited by the Careers Hub team.
Adults Careers: Share your sector with adults looking for a new career path.
Or perhaps you could make a 15 minute video on your career journey, or do a webinar on part of your sector to be used in lessons?
For more details on the project, see this link or contact enterprisecoordinator@eastsussex.gov.uk.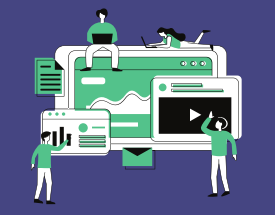 CHALK TALKS
Series 2 has now wrapped up; our chat with All Things Analogue focused on starting a new business during the pandemic. If you missed it, you can check it out here.
Thank you to everyone who took part in the series, and if you'd like to participate in a future episode, please drop us a line.
One of our presenters, Donna Fielder, has reflected on all the interviews we had in the series and considered what we can learn from them as our business community navigates through this next phase of pandemic recovery.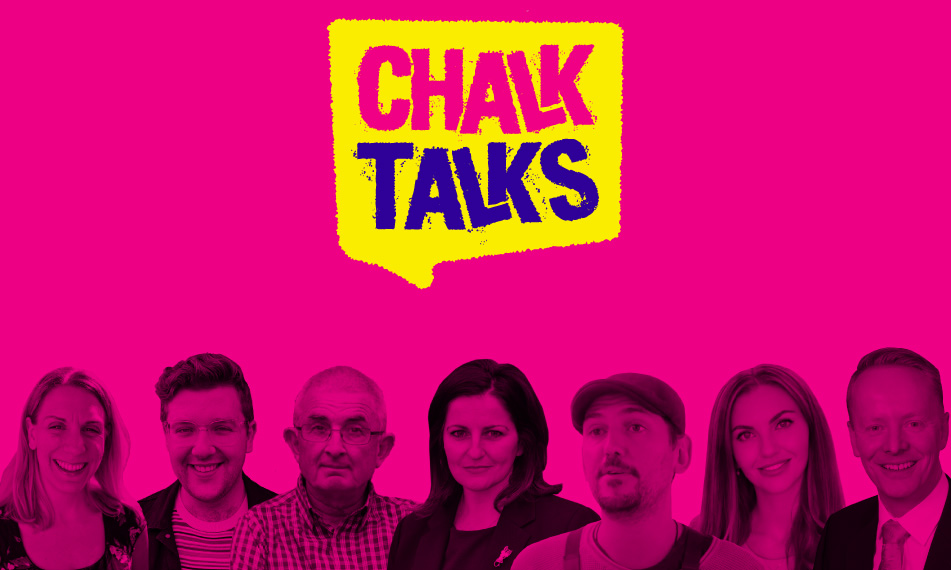 IN OUR COMMUNITY
In this section, we include a round up of news and highlights from the social media feeds of local businesses.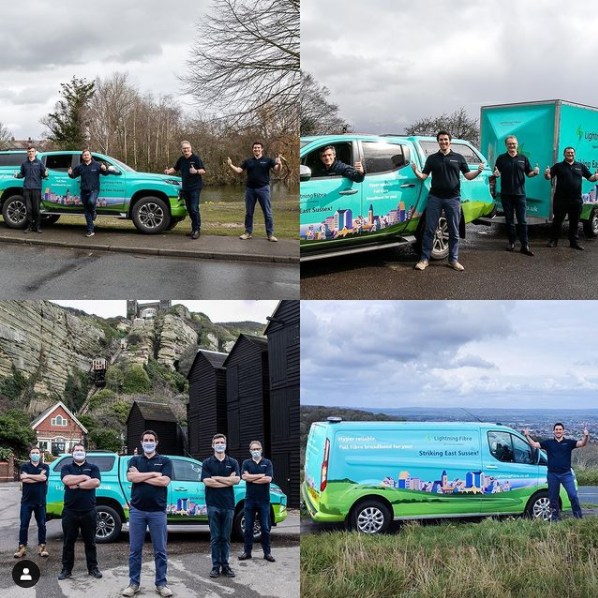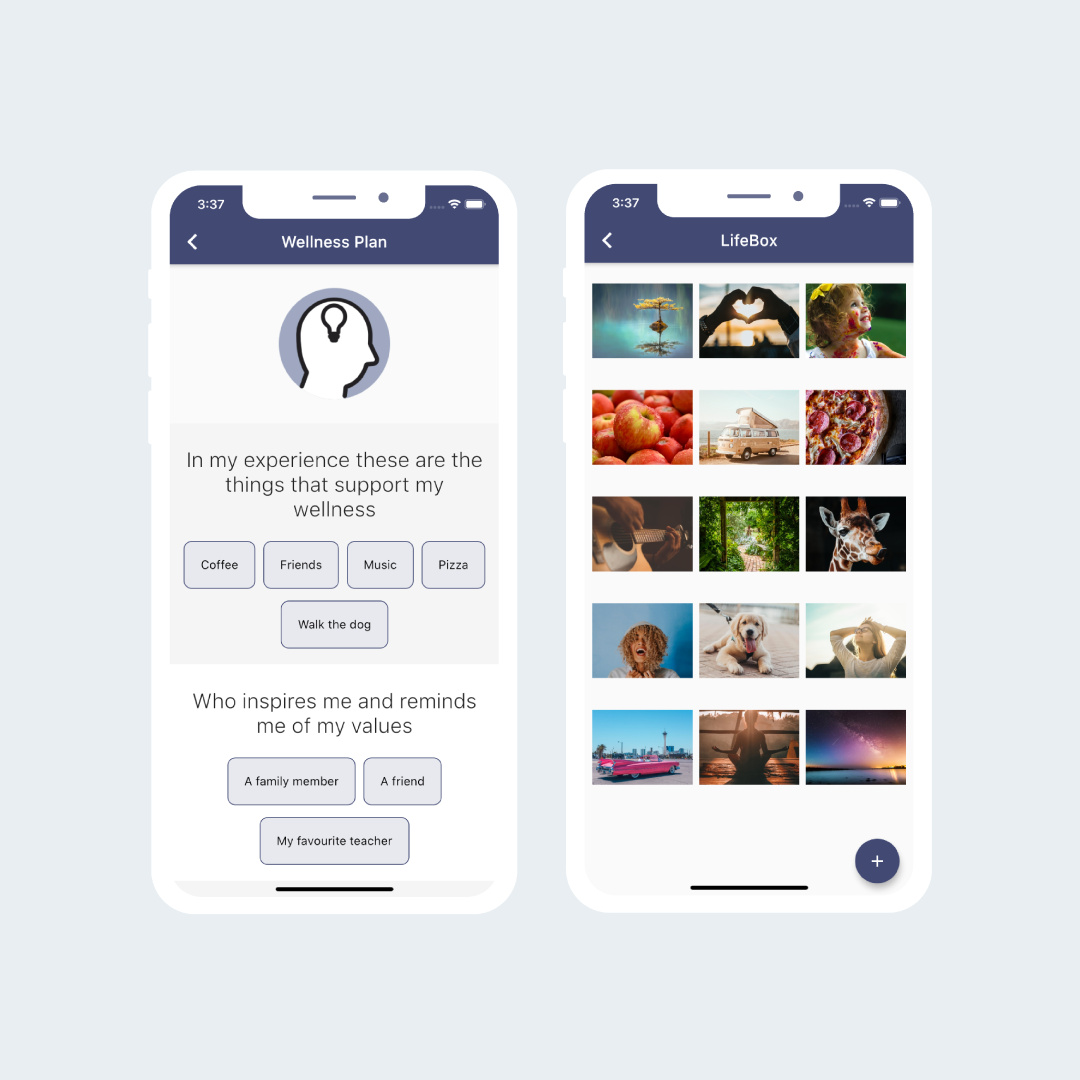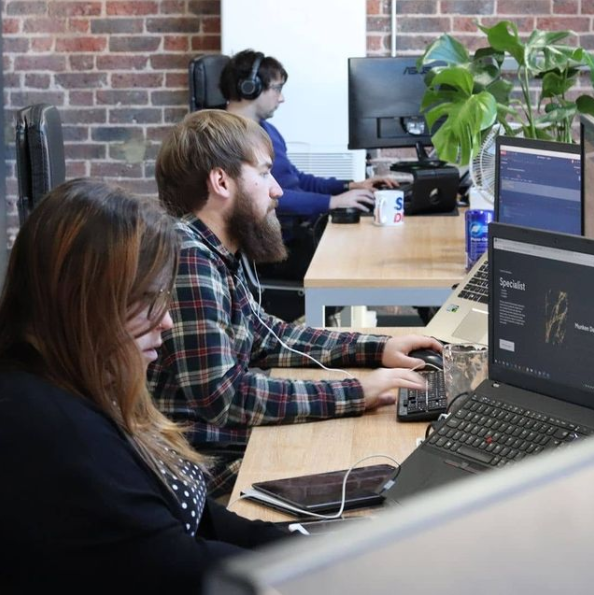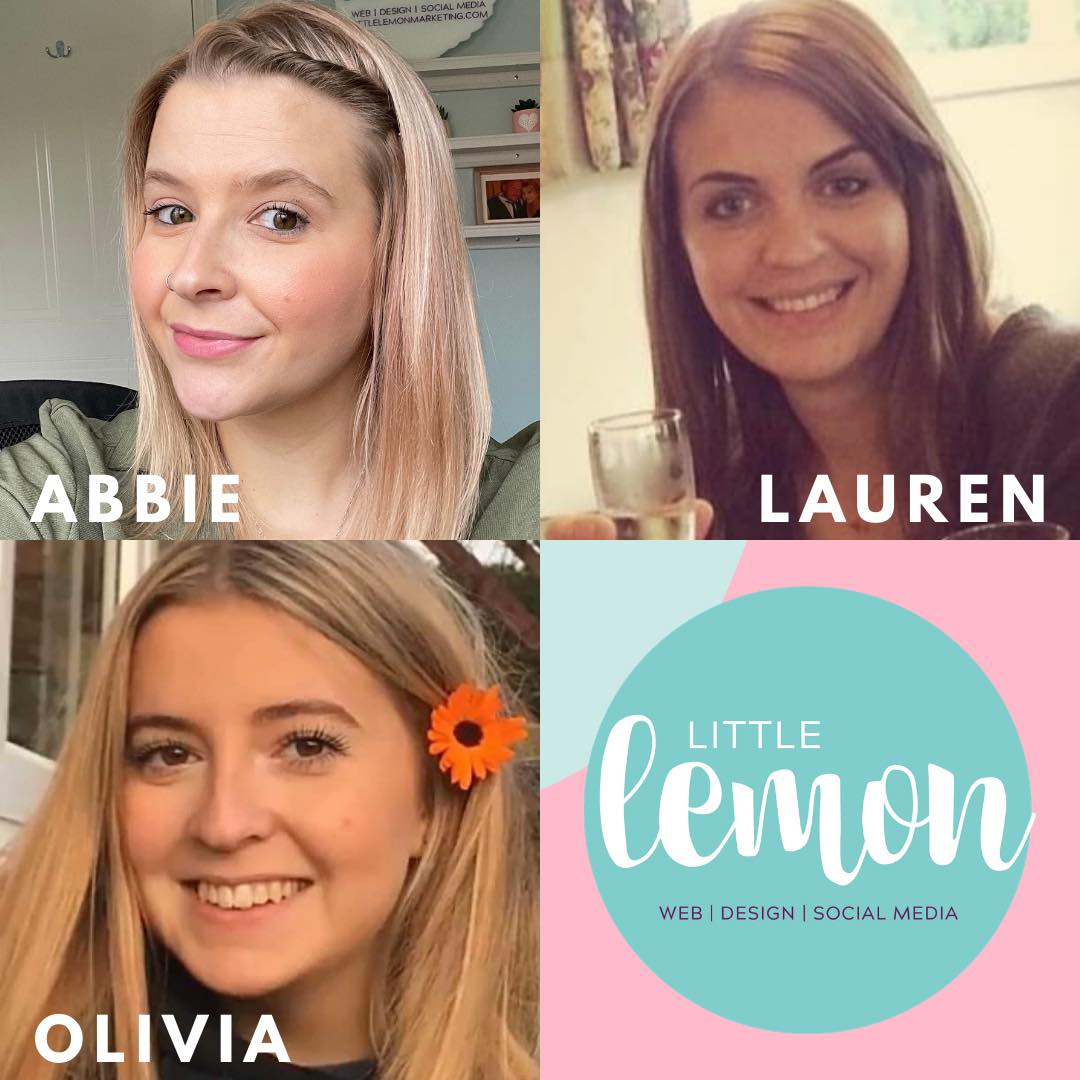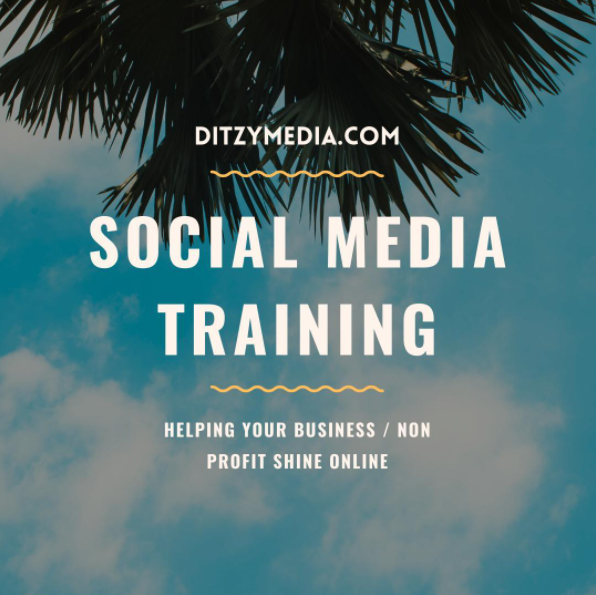 Events
BRIGHTON SEO
25-26 March 2021, online, free.
Two days of talks to watch for free. Helping search marketers meet, learn and do their job a bit better.
WOMEN CREATING TECHNOLOGY: PRODUCT MANAGEMENT, AI AND OTHER CREATIVE TECH CAREERS
25 March 2021, online, free.
This event is designed to help build confidence in Product Management, Artificial Intelligence and other creative Tech careers. Seize the new work opportunities by upskilling, reskilling and pivoting in your career.

ONE LAST THING...
Chalk originally was going to be a digital conference here in Eastbourne. Hopefully this will take place in 2022. What would you like to see and who would you like to hear from as part of the event? Let us know!