Chalk Newsletter: May 2021
With the restrictions easing and the better weather coming, we're starting to get out a bit more and enjoy the wonderful area around us!

IN THE NEWS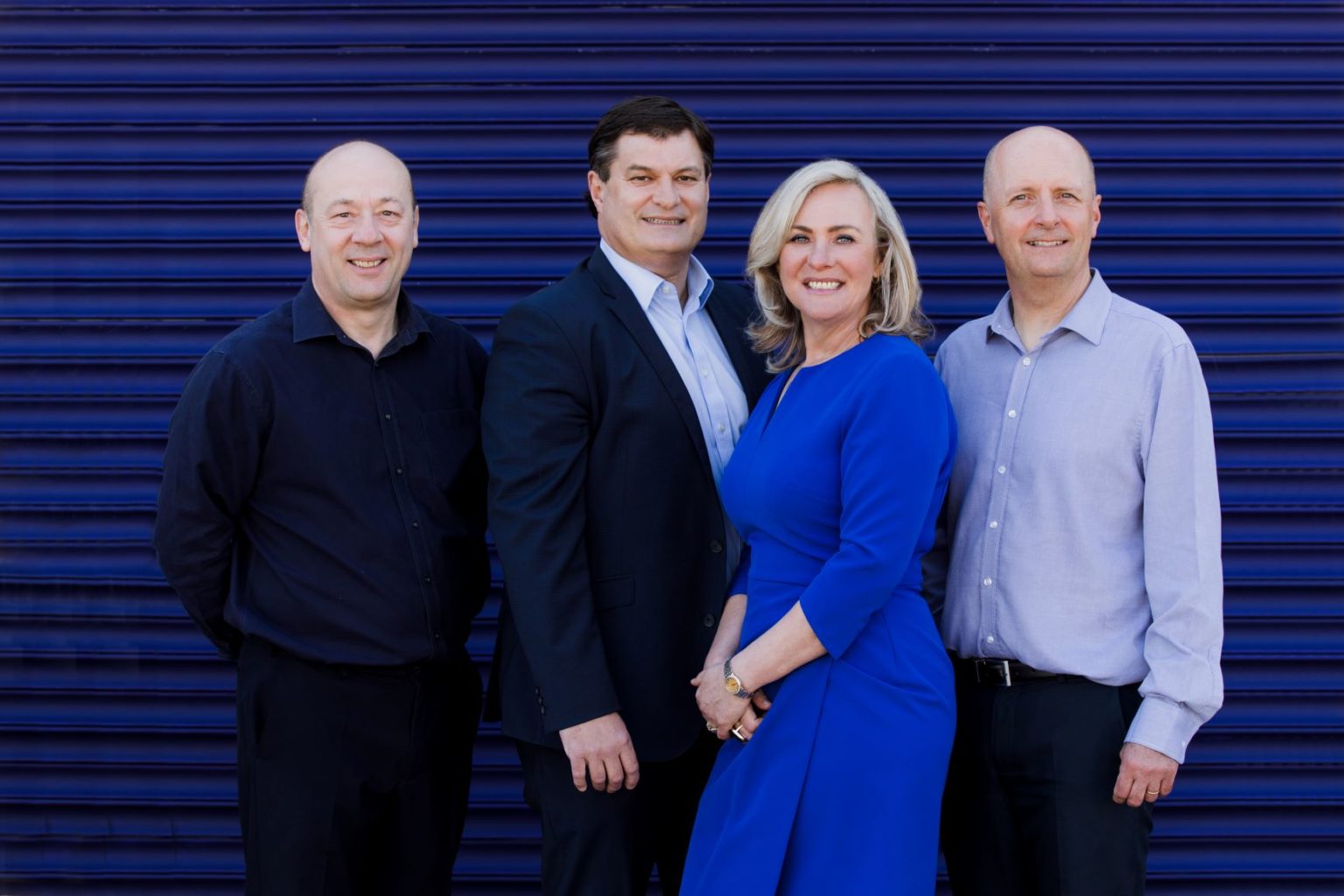 Smith & Ouzman become Zunoma
Eastbourne-based secure print and digital transformation specialists Smith & Ouzman have recently rebranded as Zunoma, following a buyout by owners Phil and Dinah Ouzman.
What is Zunoma?
Zunoma is a company with a 75-year history of expertise and innovation, who provide a comprehensive range of security print features using innovative and technological to combat forgery and counterfeiting. This rebrand marks a new era for the firm.
Who are Zunoma's clients?
Zunoma works across a range of sectors, including governments, retail, education, local authorities, and financial institutions. As a world leader in this technology, their clients can be high profile and feature on the FTSE 100.
What sort of work does Zunoma do?
Their work can cover anything from applications that verify paper documents, to digital gift vouchers, electronic payslips, and communications and data management solutions.
In 2010, they supported ticketing for the FIFA World Cup in South Africa and in 2014, they provided the certificates of authenticity for the ceramic poppies as part of the Tower of London's Blood Swept Lands and Seas of Red installation.
What digital work does Zunoma do?
The Eastbourne company is continually investing in new technology to improve efficiency, reduce costs, and improve security. They work with clients to deliver communications and data management solutions to ensure a secure, integrated environment.
Zunoma helps clients with digital transformation, moving them from traditional communication services to digital platforms without the need to change software. They help to expand the reach of their printed communications through the use of digital platforms, for example, cheque payments being paid by SMS, and payslips being provided via a website.
"This re-brand opens a new chapter for Zunoma and we are excited to build on our years of experience, expertise and innovation to continue to serve clients around the world with the very best security products."
- Phil Ouzman, Managing Director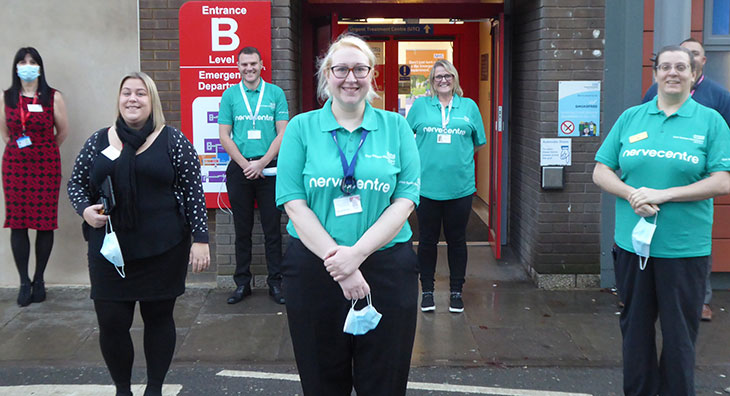 Emergency Departments switch to digital
Paper patient records are now a thing of the past in the Emergency Departments at Eastbourne DGH and the Conquest Hospital in Hastings, thanks to the introduction of a new digital system called Nervecentre.
Details about a patient's visit to A&E can now be stored electronically, and staff use specially provided phones and tablets to input clinical information. This means that a patient's notes are always available when needed and time isn't wasted looking for paper notes. It also gives an overview of activity in the department and flags when any patient's condition is deteriorating.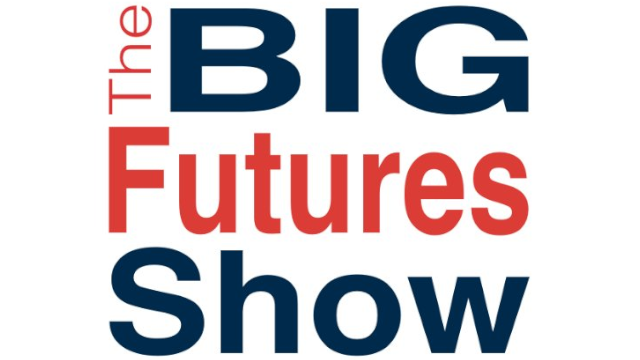 The BIG Futures Show is back!
Back for its fifth year, the BIG Futures Show is back at Eastbourne Sports Park on Tuesday 13 July 2021. The Show is the largest employability and skills event in the area and is aimed at students (14+) from across East Sussex, as well as parents and anyone looking for work or training.
If you're interested in attending or exhibiting, visit their website for more details.

IN OUR COMMUNITY
We take a look at what people have been talking about on social media...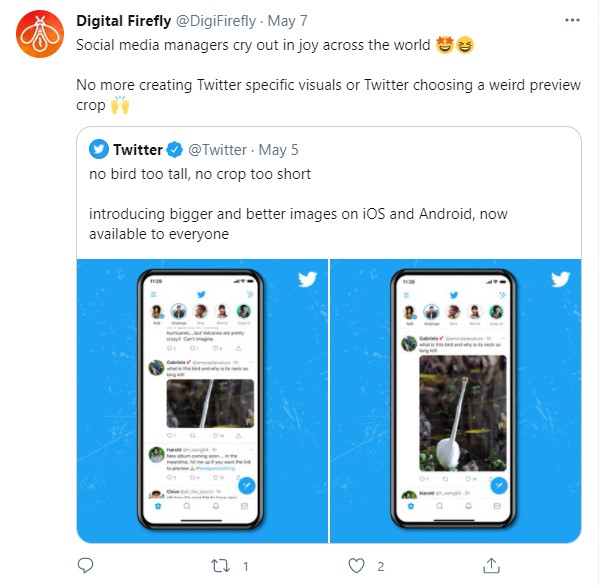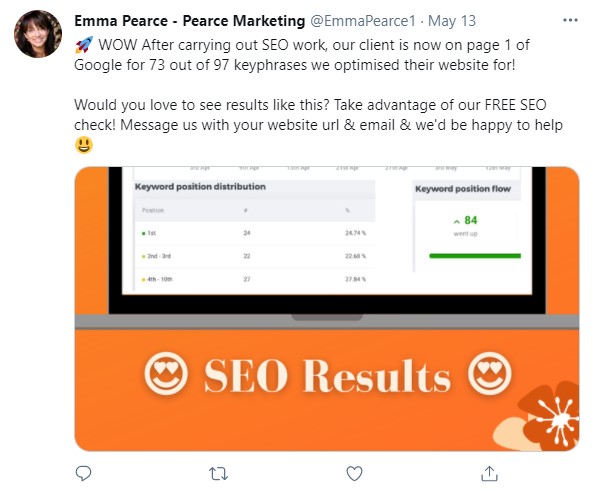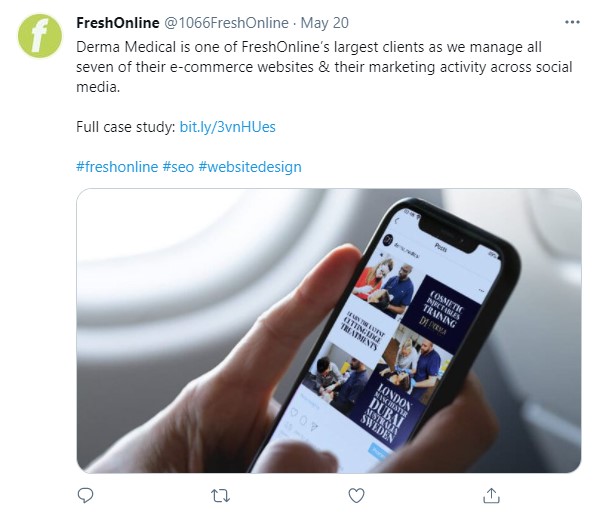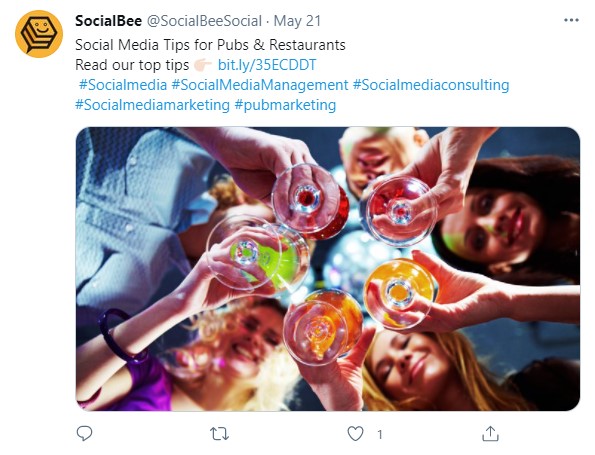 Events
BRIGHTON DATA FORUM: AN INTRODUCTION TO DATA GOVERNANCE
Wednesday 26 May 2021, 4 pm - 6 pm, online, free.
Helen Cullis, Data Governance Lead, gives an introduction to Data Governance, explains what it's about and why it's important, as well as the key areas to consider when creating a Data Governance Framework.
The second speaker is Suvechchha Ghimire, founder of UNITEC Solutions which provide customised chatbots to UK higher education institutions. She shares UNITEC's learning experiences on building chatbots, domain-specific knowledge, and secure SaaS architecture around state-of-the-art third party NLP/NLU services.
BRIGHTON SEO: Summer 2021
July 2021
Until Friday 28 May, Brighton SEO is offering reduced-price early bird tickets for their in-person and online conferences and training in July.

ONE LAST THING...
If you'd like to have a video chat with us so we can include a featured profile on you/your company in a future newsletter, please just reply to this email. We'd love to talk!