Chalk Newsletter: September 2021
September is the time for the new academic year and fresh starts.
If you are looking for a change in your digital career, wanting to get into the industry or building your own business, then this edition of the newsletter is for you!
Career support is central to what we'd like to achieve at Chalk. For more on our aims, see our website. If you can help us fulfil these aims and/or would like us to feature your company in a future newsletter, just drop us a line. We're a friendly bunch!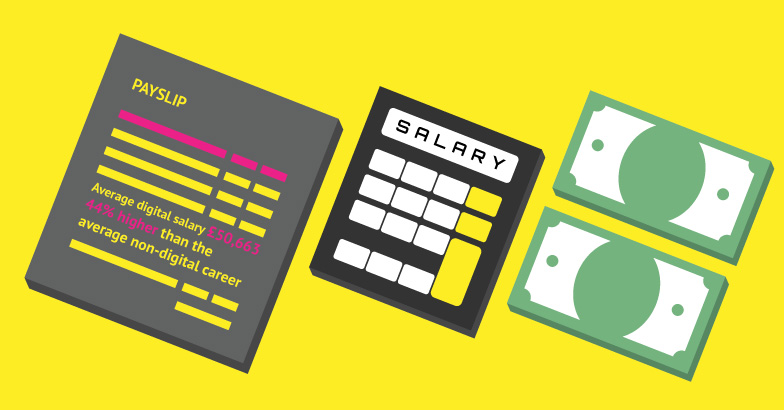 Your future career in digital
At Chalk, we've just launched our careers guidance page which is aimed at students and those looking to start a career in digital. It contains useful links, resources and signposting to help you get started on your digital journey.
School/College Careers Leads: We have some posters and graphics available for you to share with your students. Please feel free to download and use these.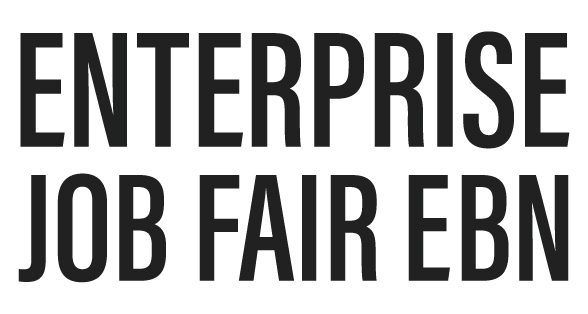 A date for your diary
Meet local businesses at Enterprise Job Fair: Saturday 2nd October
The Enterprise Job Fair, a tech, marketing and sales careers event, takes place on Saturday 2nd October on the top floor of the Enterprise Centre, Eastbourne.
Running from 10am to 4pm, the job fair will showcase many of the professional opportunities in our wonderful town. The businesses exhibiting will demonstrate why you, a talented Eastbourne professional, don't need to look further afield to find work in your desired industry.
Come along to meet local companies such as AxisOps, Booksy, Lightning Fibre, PRG Marketing Communications, Switchplane and Zoonou, who all have vacancies they are looking to fill.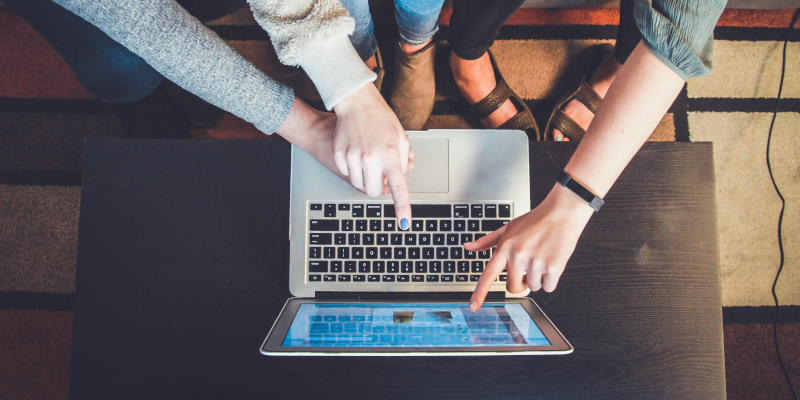 Calendar of Careers Events for 2021 and beyond
Can you be an Industry Champion?
Schools are starting to welcome businesses back into their buildings and go out on visits. East Sussex Careers Hub has put together a calendar outlining a variety of in-person and virtual events to help our young people find out more about their career options.
Can you become an Industry Champion and get involved?
If you are able to attend as a business or help out with events such as open doors, careers talks, careers weeks and days, careers fairs, mock interviews and work experience, please get in touch with the relevant contact in the calendar below.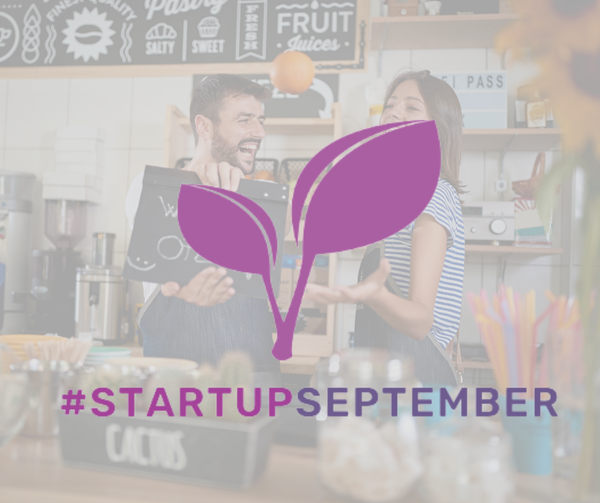 Starting your own business?
#StartupSeptember gives South East Entrepreneurs the opportunity for success. The Let's Do Business Group is highlighting the range of services and support available to those looking to turn their hobby or idea into their own business, making business ownership accessible to all.
Upcoming events include:
Her Biz - East Sussex and Kent. This programme helps aspiring female entrepreneurs set up their own businesses. Apply by 10th November for sessions later this year.
Free Telephone Consultations with a Business Advisor (Tuesday 28 to Thursday 30 September). Book in for a free 30-minute conversation to find out what support is available to you, whether you're just starting out or are wanting to take the next steps for your business.
Ready for Business - Hastings and Bexhill (Wednesday 29 September to Wednesday 20 October). Free interactive workshops for those considering self-employment or aiming to get a new business off the ground.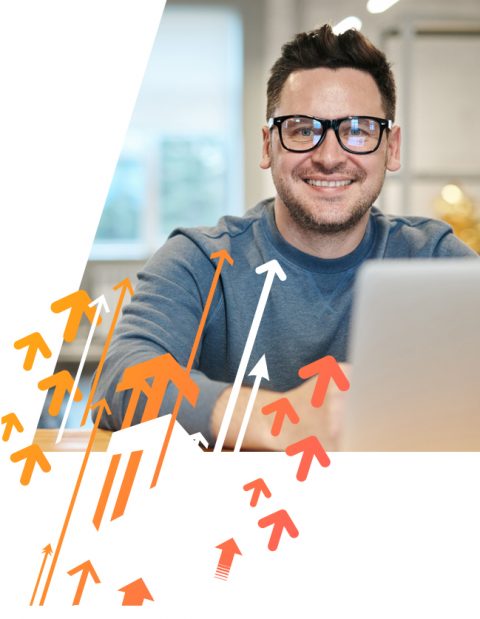 Started your own business and looking for (free) expertise?
Take your business and career to the next level! If your business is based in East Sussex and less than 12 months old, you can take part in an 11-week programme designed to give small groups of local businesses access to a wide range of expertise.
Funded through the South East Business Boost, you'll spend some time working with an experienced Growth Advisor to develop an outline growth plan, then participate in informal workshops covering strategy, growth planning, marketing, finance, improving your website, planning, developing a sales process, recruitment, product development and branding.

ONE LAST THING
🚨 If you are an employer with vacancies - please let us know. We're happy to include job listings in our future newsletters to our digital network.